Aluminium Windows & Doors in Penrith
If you're looking to upgrade your home or investment property in Penrith with new windows and doors, you've come to the right place. Founded in St Marys over 25 years ago, BetaView has been helping residents of Penrith and the wider Sydney area make the most of their homes for over 25 years.
Penrith is a large suburb of Sydney, located approximately 50km west of Sydney's CBD. Our factory is located nearby in St Marys, and it's where we custom manufacture each and every one of our customers' orders. Enquire today to see how much of a difference new windows and doors can make to the overall appearance and lifestyle possibilities of your property.
Check out our full area coverage map on our Contact Us page. Unsure if we deliver to your suburb? Give us a call on 1300 871 874.
A range of glass options to suit your needs
To help you get the most of your new aluminium windows in doors, and to ensure you can enjoy the most comfort and energy efficiency from your new products, BetaView offers a full range of glass types to suit certain types of homes and areas of the home. Take a look at our glass types here, or check out our handy Glass Infographic.
Still unsure of which type of glass would be best for certain areas of your home? Simply get in touch with us and speak to a member of our friendly expert team.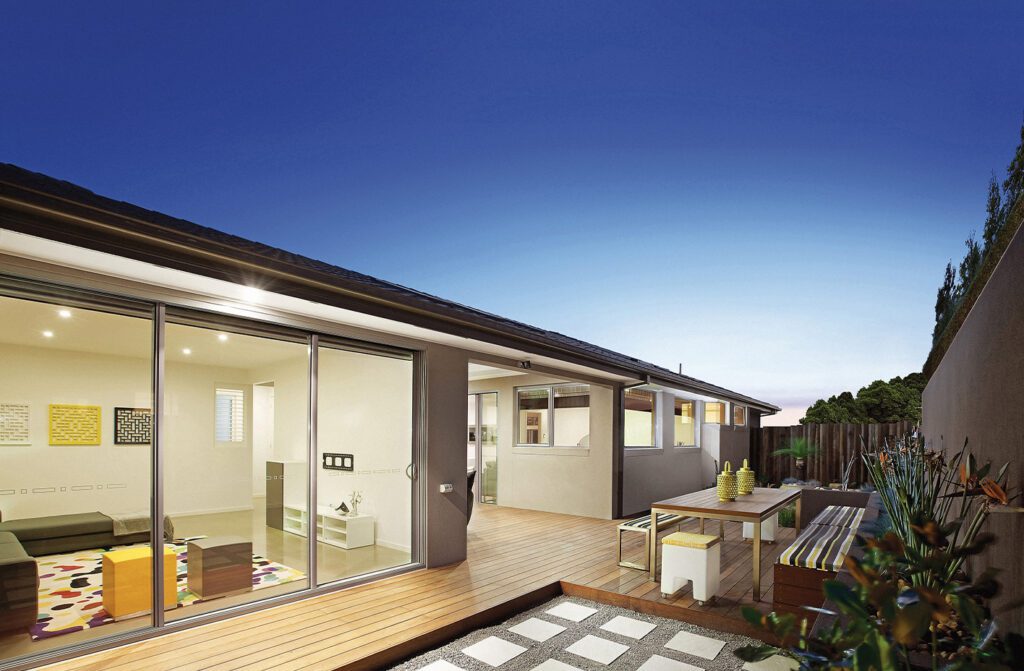 Bushfire rated windows and doors
With its warm and often dry climate, Sydney and its western suburbs often experience bushfires, which unfortunately can put homes and lives at risk in extreme cases. To help protect the homes of our customers, we offer a range of bushfire-safety rated windows and doors, which meet or exceed the highest BAL-40 standard. Read more about our bushfire-rated aluminium windows and doors.
Learn more about BetaView's range of aluminium windows and doors available in Sydney.
Call us on 1300 871 874 to book your window or door quote in Penrith today.
Alternatively, visit our factory showroom at 6/9 Kurrajong Road to view a selection of products. We also have an award-winning showroom located in Brookvale, where you can view the full range of BetaView window and door designs.