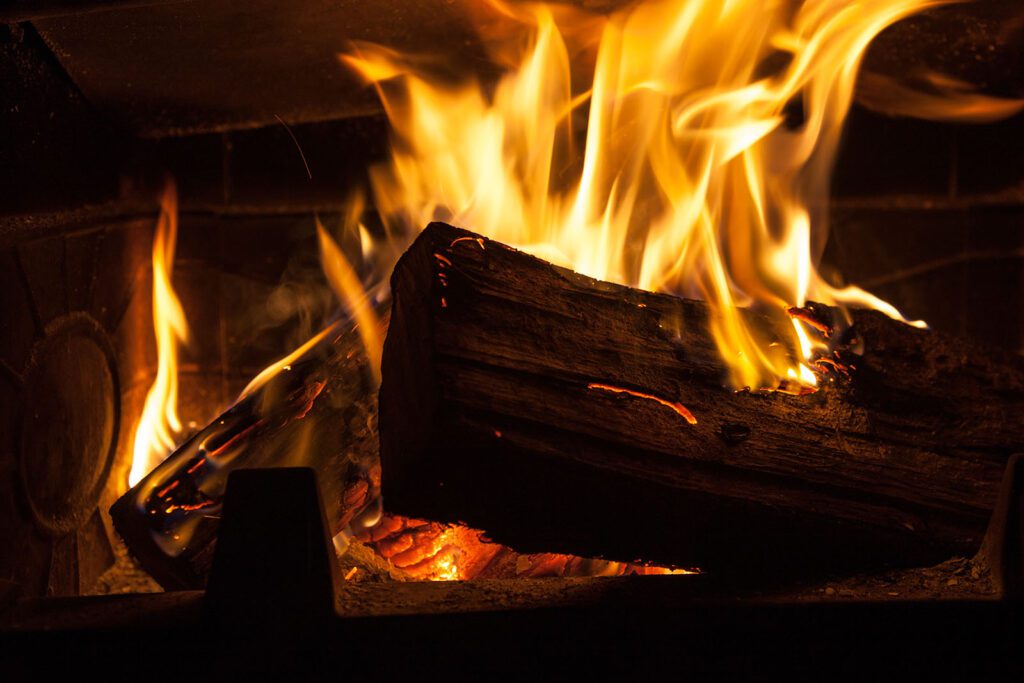 Winter Interior Design Trends
As we say farewell to the warmer months and our outdoor reno projects, it's time to bring the focus back to the interior and how we can make it cosy for the cold weather ahead. From small decorations to room remodelling, we've collated some of the key winter trends to consider for your home.
Painting
If you're planning to throw on some old clothes, hit play on your favourite 80's playlist that you deny even having, and start repainting a room, there are some shades that should be at the top of your list. First up is shades of grey. A mixture of dark and light greys adds a modern and warm feeling to space while allowing you to accessorise with beautiful vibrant colours. Greys also match an enormous range of furniture styles, making it an ideal choice if you haven't quite made up your mind about the furniture that will reside inside your newly painted room. Textured whites are also a key trend in 2016, with white washing (all furniture and accessories being white) a bold example. Using textured paints adds a rustic and natural feel to a room and adds depth and character to the surface. White textured walls can also be paired with uncovered brick or stone feature walls for a modern "loft" style approach. Keeping with softer shades, pastels are making a comeback, with pale pinks, blues, and mint greens adding subtle but distinctive accents to rooms as either feature walls, or accessories like curtains, lampshades, throws and pillows.
All-white interiors continue to be a strong trend. Image source.
Materials
Exposed uncovered brick, stone, or wooden walls are an interior design trend that's been gaining increasing momentum recently, and it's easy to see why. The rustic and unique look has a bold and attention grabbing visual impact that taps into our love for "handmade" and artisan crafting. Mixing brick walls with textured white walls as mentioned above is one idea, while grey stone or darker toned woods mixed with deep blues and crimson reds offer an inviting and captivating possibility. When looking to have exposed walls, consider using industrial style furniture like metals, woods, and ceramics to complement the look.
Textiles
Easily a returning trend every winter is the use of cosy textiles. Flannel throws, wools, and knitted accessories are all popular options. Use knitted blankets for sofas and armchairs to cultivate images of being rugged up near a fire, with woven plush rugs laid through the living room for warm hug your feet on cold mornings.
Fireplaces
While not the easiest thing to add to a room, if you have the option to add a fireplace, there's nothing that seems more appealing than an open fireplace when it's freezing outside. Using some of the trends listed above, fireplaces are best decorated with other natural furnishings like woods and ceramics to make the best use of the natural element at work.
Candles
If you haven't got the space for a fireplace, or are just plain addicted to open flames, filling your living areas with candles is a stunningly inviting alternative. Using a mixture of natural wax and metal candle holders, particularly coppers and bronzes, is a surefire way to add warmth, comfort, and of course a little romance.
Aluminium Doors & Windows | BetaView
Regardless of the season, aluminium doors and windows are an excellent choice to complement any design trend. With the exceptional colour options, minimalist aesthetic and range of styles, there's something to match everyone's individual design vision. To see how BetaView aluminium doors and windows can enhance your property, get in touch on 1300 938 758, our complete our online form to book your complimentary consultation.