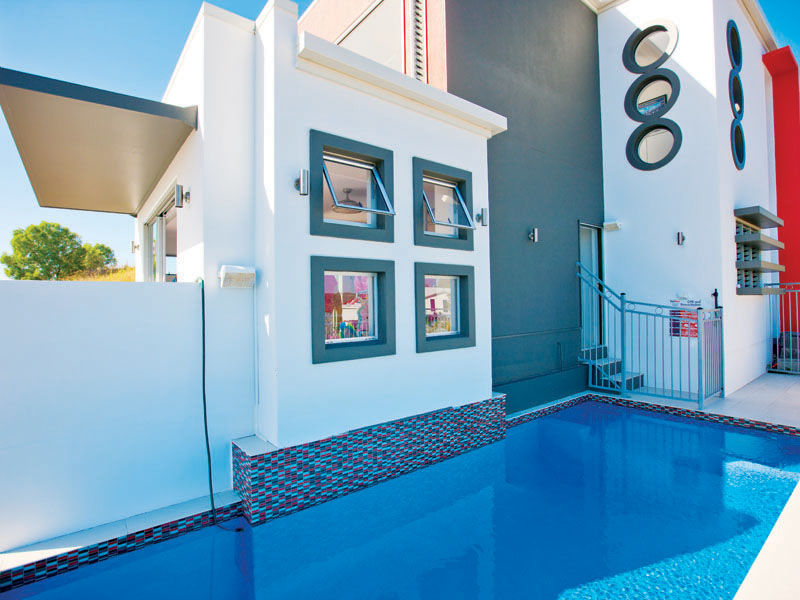 Best Places to Install Awning Windows In Your Home
Windows are a necessary part of the home. They allow for light to enter your home and provide a feeling of openness in addition to offering ventilation. You may not have given much thought as to the styles available but if you are looking to build a new home or renovate an existing one, understanding the styles of windows on offer in Sydney makes sense.
Defining the Awning Window
Most people may know what sliding or double-hung windows are as they are the most common window types in homes and apartments. However, awning windows are not as well-known and may not be considered although they offer a number of benefits for the homeowner.
Awning windows are not to be confused with awnings installed OVER windows. The latter is a permanent or retractable installation made of metal, wood, or canvas that hangs and projects over the outside of a window to provide shade and a modicum of protection from the rain. Awning windows, however, are installed windows that are hinged from the top and open outward horizontally as opposed to double-hung windows that simply push up within the window casing.
Advantages
Aluminium windows prices for the awning option are quite affordable. These windows allow plenty of natural light to filter through. The ventilation factor of the awning window, because it opens horizontally from a top hinge, is awesome too. You can get plenty of fresh breezes, even during a light rainstorm because its construction prevents rain from seeping inside.
Awning windows can be installed higher up on walls and depending on size, can also be installed above other types of windows, particularly picture windows that traditionally do not open or are primarily for show. These types of windows integrate well with a contemporary home design but look great in other home styles too.
Optimal Locations to Install Awning Windows
Bathrooms are a great place for an awning window. With space maximised, particularly for small bathrooms, having a window set higher up the wall makes sense, especially when it comes to privacy. Plus, it offers great ventilation, which is great as it can help decrease the humidity after a hot shower.
For security, a child's room or nursery is a great room for awning windows. Any windows installed that are eye level are typically locked for security reasons until they are older. However, with the awning style, you can install them at a higher level which means young children can still be safe (and have fresh air flowing within their rooms).
For your new home build or existing home renovation, consider awning aluminium windows. Sydney and other area residents like yourself can benefit from the open feel, great ventilation, and sense of style.