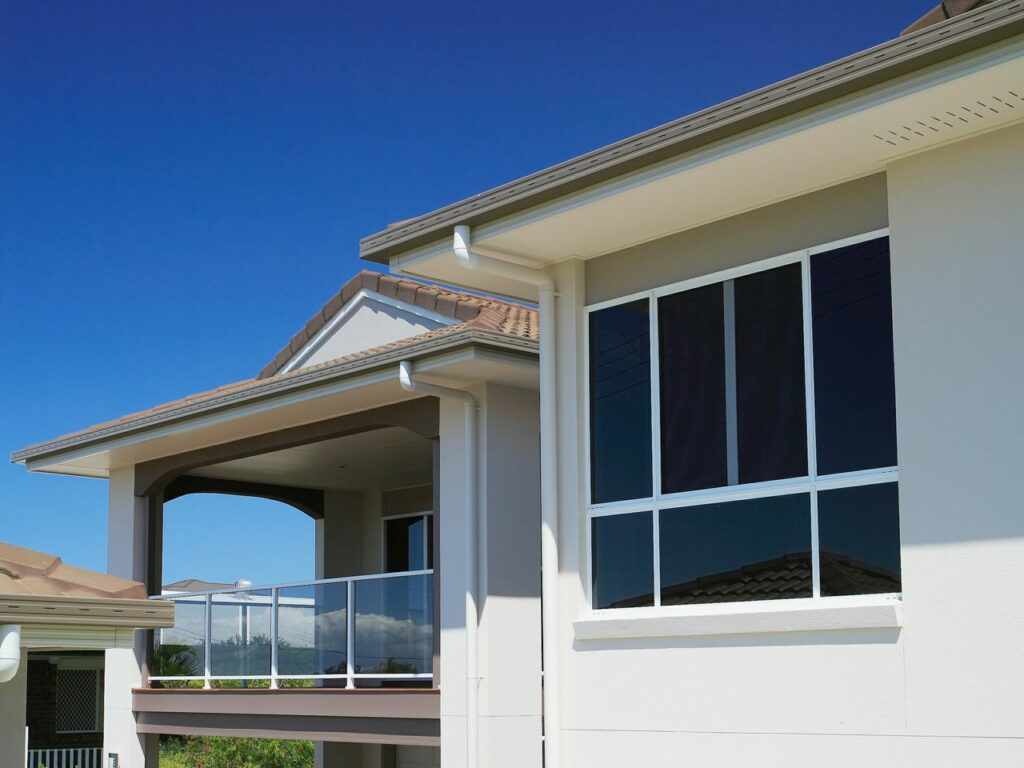 Understanding the WERS Rating Scheme
One thing that you might not realise about energy efficient windows is that there's a lot of work behind the scenes to make sure that you are getting the best product available.
By that, we don't just mean the craftsmen who build and install your energy efficient windows, but the testing that goes into making sure that they actually do what they claim.
If you've been in the market for a while, you've probably seen some of the windows you've looked at displaying a WERS rating label. Maybe you even had a salesperson tell you that the energy efficient windows you were admiring are WERS rated.
What is the WERS rating scheme?
WERS stands for Window Energy Rating Scheme. It is Australia's own system for rating the energy efficiency of windows and skylights and was started in 1995 at the University of New South Wales.
Although other countries also have their own rating schemes such as the NFRC (National Fenestration Rating Council) of the United States, WERS is only used within Australia. This is important since this scheme rates windows to be compatible with our unique and diverse climate and they can be used anywhere on the continent.
This rating scheme allows for windows to be rated for energy efficiency, safety, heating and cooling and measures the impact they have on the whole house. This means that based on the window's rating, it can help lower heating and cooling costs and provide added security from the elements and the outside world.
Why Use WERS rated windows?
If you own an older home that was built more than 10 years ago, there is a good chance that you do not have WERS rated windows. In fact, it wasn't until recently that consumers have become much more conscious of energy efficient fittings and appliances for their homes.
Non WERS rated windows in older homes present a number of challenges to homeowners.  For example, ill fitting glass allows cold air and heat to escape along with drafts, resulting in lost efficiency and higher heating and cooling costs.
Untinted glazing can cause a greenhouse-like effect, thus increasing cooling costs in hot summer months. Furniture textiles, artwork and other finishes in the home that are exposed to the UV rays over long periods of time can also be damaged.
Energy rated windows increase the comfort, value and energy efficiency of your home. They have an indirect impact on the environment by helping you use less electricity and gas to cool, heat and light your home. Installing energy efficient windows is an easy way to decrease your carbon footprint and is approved by the Building Code of Australia.
How Does the WERS rating scheme work?
Remember, you don't have to be working on a sustainable building project to use WERS rated windows. In fact, energy efficient products for the home are becoming a standard practice now and that trend will continue to grow.
Windows that have been rated by WERS will have a logo sticker on them indicating that they have passed energy efficiency tests and are suitable for use in sustainable building projects. They will also come with a certificate that shows that they have been energy rated.
On the rating label of your window, you may also notice that it has been assigned a number of stars. This rating measures a window's heating and cooling performance. Windows are rated on a scale of 1-10 stars, with a higher star rating indicating that the window has high energy efficiency.
Although windows with a higher star rating may be more expensive, you will save money on heating and cooling costs over the long run. If you are planning on staying in your home then it is a wise idea to purchase the highest rating that makes sense for your climate that you can afford.
What does a 10 Star WERS Rating Mean?
If you are looking for the best energy efficient windows to put in your home, then you have two options. The first is to select a window with a 10 star rating. The second is to select a custom rated window which can exceed the WERS rating system.
The benefit to choosing these two top of the line options is not only higher energy efficiency, but increased security, resistance to fading and a barrier to outside noises.
There are other factors that may come into play when considering these benefits such as the location and position of the windows in your home. However, discerning consumers who choose these higher options will find that they add a great deal of value to their homes.