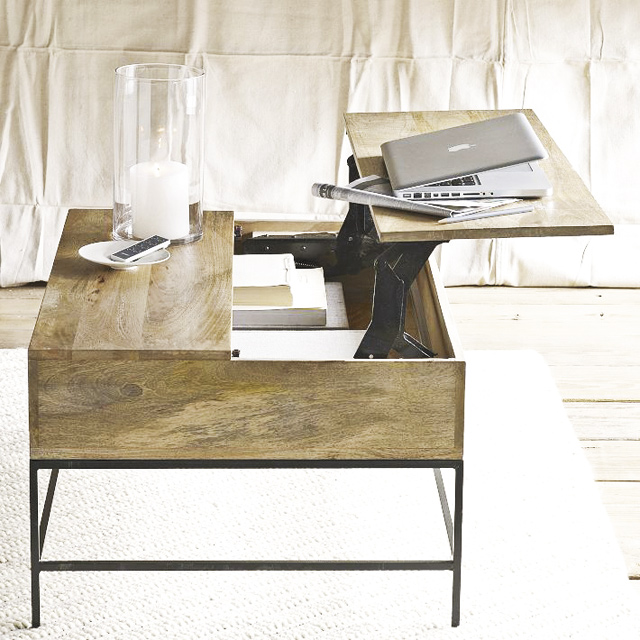 10 Tips to Maximise Your Space at Home. Number 9 Especially.
What is the first thing you think of when you hear the words 'Sydney real estate prices'?
If you live here like we do, you know that Sydney is rapidly becoming a very expensive place to buy property. With space at a premium, making the most what we already have is more important than ever.
To help you maximise the the space in your home, here are 10 space maximising tips that can give you that little bit of extra elbow room that makes all the difference. Here we go:
1. Pick furniture that fits the space

Treat furnishing your small home like a game of Tetris and choose furniture shapes that will slot into the space easily. L shaped couches and square furniture are better for fitting into corners than round tables or peculiar shapes that can waste floor space.
2. Install sliding doors in your bathrooms and closets
Sliding doors are a great way to save space as you don't need to account for the floor space you would otherwise need to open and close a normal door.

View the original image
3. Use your furniture as storage
There are so many coffee tables and stools available that have secret compartments that you can use to store things like books, bedding or shoes.

View the original image
4. Mirrors
Hanging mirrors on the walls will create the illusion of a bigger room without taking up much precious floor space.
5. If you won't use it, don't buy it
If you live in a small house then carefully using your space is crucial. For example, if there are only two of you in the house and you never have people over for dinner, buy a table just two seats.
6. Vacuum bags
Pack up your summer clothes in winter and store them in vacuum bags to make more room in your small closet.

View the original image
7. Shelves inside shelves
Add extra shelving space and reduce clutter by turning bigger shelves into smaller compartments.

View the original image
8. Dual-purpose furniture

Pet friendly storage? Why not.
9. Use your staircase for storage
If you have a staircase try and utilise the storage space underneath it. Turn each step into a slide out draw or build a cupboard to fit in the space below.

View the original image
10. Get more your fridge
Are you always running out of fridge space? Or how about the unwelcome discovery of something in the verrry back of the fridge that's passed its due date? Freshen up your fridge with simple shelving units that will help everyone in your house find what they're looking for.

View the original image