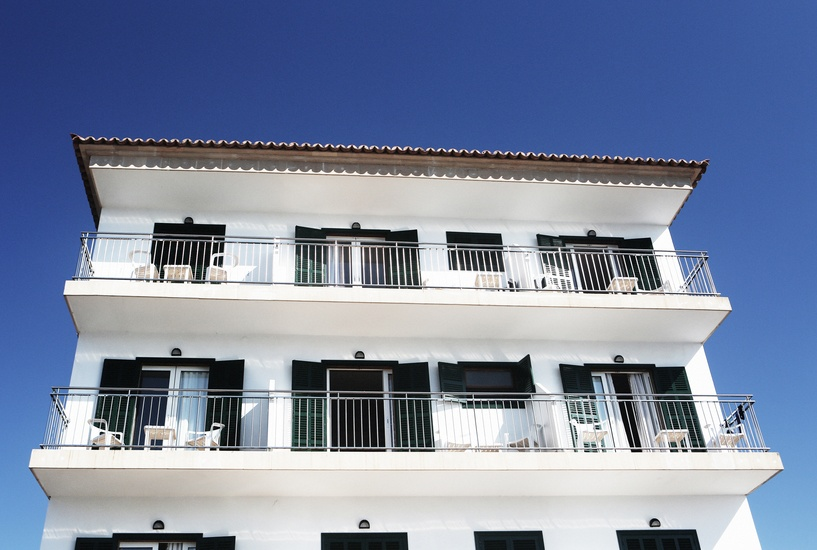 Great aluminium door and window options for small and large Sydney balconies
When you have a balcony at home, it's no surprise that you'd want to maximise the view, the amount of light entering the adjacent room, and of course, the ease with which you can move between your indoor and outdoor space. Even if you don't want to have a door spanning the full width of the balcony, many people opt for combining their aluminium doors with adjacent windows, resulting in a full floor-to-ceiling glass look that's stylish and modern.
But which styles of aluminium doors and windows should you opt for? Well, it depends on the style of your home, and the size of balcony or patio that you have. So for today's post, we've gone through a number of different window styles, and outlined the types of which tend to work best for small balconies, and which work best for larger outdoor areas.
Ideal windows and doors for small balconies
If you only have a small balcony at your home or apartment, you'll want to choose windows and doors which sit flush with the wall when they're open, with minimal extrusions, as these can take up unnecessary space that could otherwise be used for outdoor furniture or the all-important BBQ.
Opt for:
Avoid:
Ideal windows and doors for larger balconies, patios and verandas
Larger balconies obviously give you a lot more flexibility in terms of the window and door styles you can choose from. That being said, it's still important to choose a space-efficient design so you can maximise that nice big space, and leave plenty of room for décor, pot plants, furniture, and of course, your guests when you're entertaining.
Opt for:
Avoid:
For personalised advice on which types of windows and doors would be best for your particular balcony design and size, feel free to contact us today, and an expert consultant can give you the best recommendations.