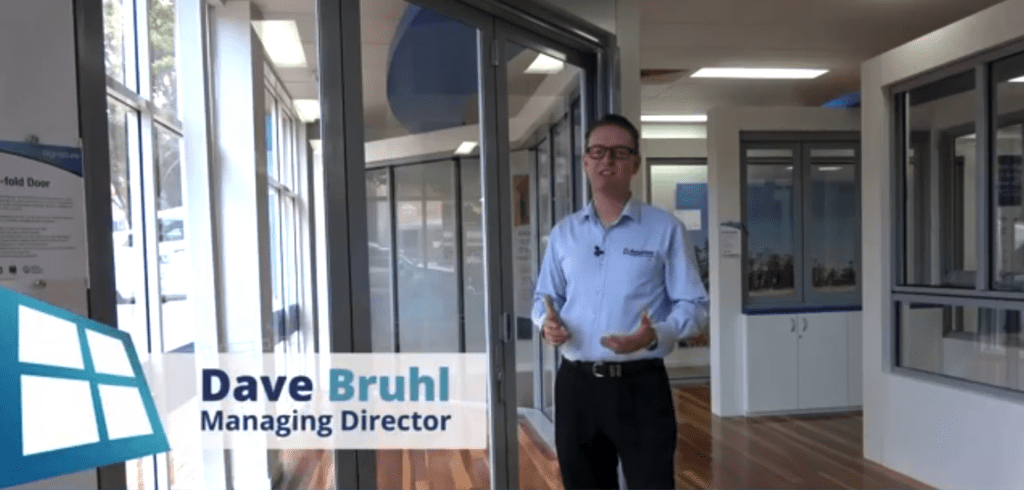 Can you (fly) screen a Bi-Fold Door?
Without a doubt, the second question after 'does BetaView supply and install Bi-fold doors?' is 'Can you screen a Bi-Fold Door?'.
The Answer is Simple: YES!
Yes you can (fly) screen a Bi-Fold Door
This is an excellent example of how our 'out of the box' solutions make the impossible possible. This sliding screen uses magnets to create a perfect seal for when the flying insects are out in force. Whether in use or not, you'd scarcely know it was there at all. Here at BetaView, we pride ourselves on providing solutions that best meet your needs. But don't take our word for it, check our reviews to see what our clients have to say about us
If you have more questions than just 'can you screen a Bi-Fold Door', make sure you Contact Us to book your free consultation. These free consultations can be at our Brookvale showroom or at your home. Our suggestion is to treat the consultation process as 2 separate steps, firstly in our showroom and finally in your home.
By coming to the showroom you'll be able to see full sized examples of what possible types, size, style, colours and glass you have available to you. With the help of our specialist staff making the right choice is a breeze. With that out of the way, we can come to your home, measure up and supply you with a full and final quotation on the spot!
Don't forget that ALL BetaView products are manufactured right here in Sydney, are made to a quality specification (NOT price) and all carry our 10-year parts + labor warranty. To understand more about our products, be sure to view the rest of our website.
Not sure about Bi-Fold Doors in General: Here is a great article we found in the UK that brilliantly sums up the advantages.