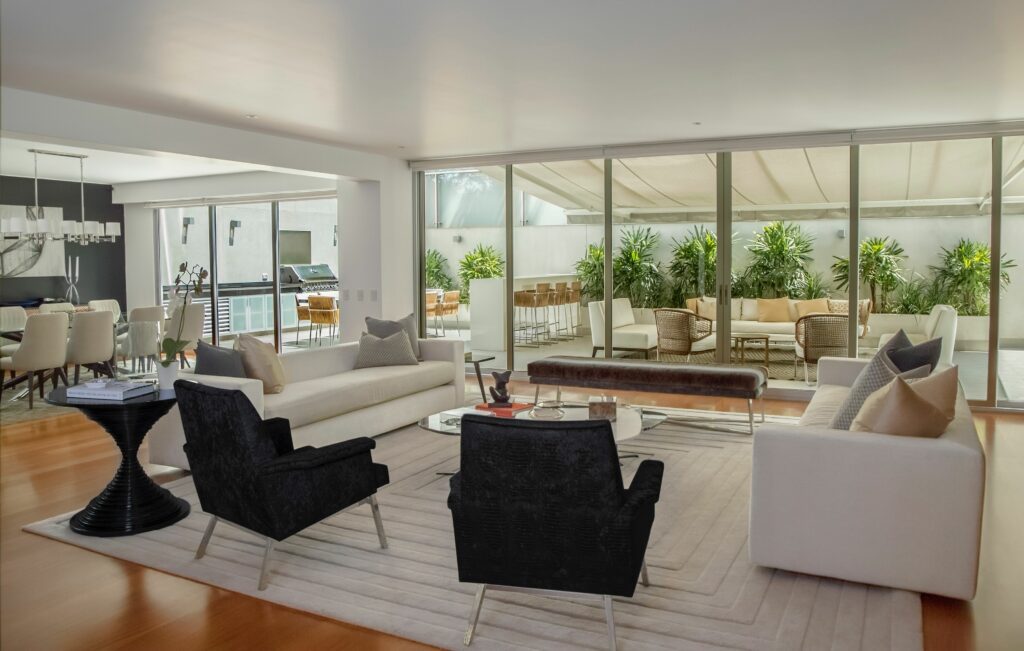 How Much Should you Spend on Home Renovation?
You might want to renovate your home to increase its value, to make it more energy-efficient, or just for a change of look. No matter what your reason for renovating, it all starts with deciding a budget to see your plans through.
But before you embark on your reno project, it helps to have a clear view of the pros and cons of renovation. If you haven't given these a think yet, let's look at a few important ones:
Pros of home renovation:
Increase the value of your home, especially if you want to sell
Make your home better suited to your changing lifestyle and needs
Upgrade outdated fixtures and fittings as well as doors and windows
Save on relocation costs – why move when you can simply upgrade your home with a much smaller investment?
Improve functionality, energy savings, and create more space
Cons of home renovation:
You may potentially need to move out while the reno is underway
The risk of overcapitalising if you renovate without a plan
Whether your property is going to be tenanted or owner-occupied, return on investment does matter. With these pros and cons now clear, let's look at how much you should be spending on your home renovation.
How Much Does Home Renovation Cost?
The size of your property and the extent of works needed will directly influence the cost of renovating your home. The best way to firm up your budget is by drawing up a list of priority items and dividing this list into must-haves and nice-to-haves.
For instance, if your old doors and windows are no longer in top shape, installing new doors and windows should be on your list of must-haves. On the other hand, if you don't urgently need new tiles for your home, this item could go on your nice-to-have list.
The next important step is to start getting quotes from different builders to gain a realistic perspective of the costs involved. It's best to choose builders and installers that offer you a free quote and consultation so you can save money during your decision-making stage.
Once you've analysed the quotes based on the scope of work, experts recommend adding another 10% to 20% to create a buffer for overspends, which are common even during the most precisely priced renovation projects. So if the average quote value hovers around $30,000, you should keep an additional $3,000 to $6,000 as a contingency.
Always use the market value of your property as a starting point for calculating home renovation costs. As a general rule of thumb, the amount you spend on your renovations should not be more than 10% of the current market value of your home. For instance, the median price of a house in Sydney is $1,123,991 according to Domain Group's rental and house price report. For a house valued at that figure, the renovation budget should ideally be $112,000 or less.
Budgeting for Structural vs. Cosmetic Renovation
A full structural renovation will cost you several times more than a cosmetic renovation. In such cases, the 10% rule of thumb for renovations may not always apply. Property experts estimate that full structural renovations could cost you up to 40% of the current value of your property.
So, if your house in Sydney is worth $500,000, a fully-finished structural renovation could set you back by as much as $200,000. This could include moving walls, changing the roof, changing the floor plan, installing new doors and windows for better functionality, the cost of hiring an architect or builder and so on.
In contrast, a cosmetic renovation such as giving your house a fresh coat of paint or changing fixtures and fittings in your kitchen or bathroom should cost you no more than 1% to 5% of the value of your property. If you're looking for a quick value-add before renting or selling your home, cosmetic renovations will typically do the job.
At BetaView, we're always available to chat about how you can make the most of your home renovation project with new custom-made aluminium windows and doors. Simply get in touch with us and our licensed builders and qualified carpenters will help you get started.
If you're interested in what exactly kinds of investment might be involved in your home, you can find out how much aluminium windows and doors cost in our handy online guide.