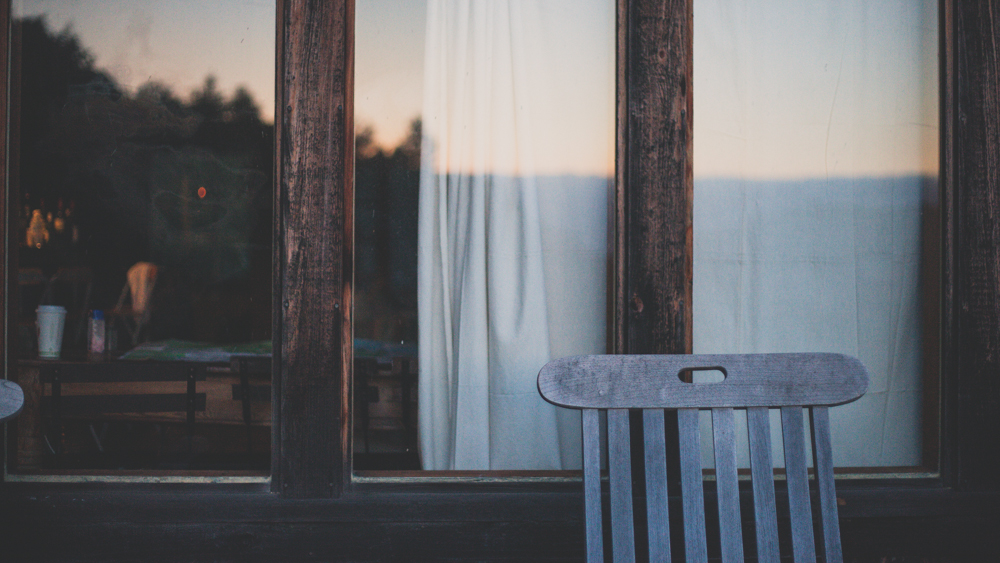 Timber Windows vs Aluminium Windows – Which Material is Best?
Timber Windows vs Aluminium Windows – Which Material is Best?
As you might expect, many of our customers are usually considering several options at a time when it comes to replacing their windows and doors. Like in any significant purchase, budget – as well as value – plays a major role. But more importantly, why are you considering both? And how can you make a decision between the two?
Quality plays a huge role in how expensive your windows will be
Let's cut straight to the chase. Ask anyone in the industry and they're likely to tell you timber windows cost more than aluminium windows. On the whole, this is true. But, as with any building material, there are varying degrees of quality ranging from 'I-wouldn't-even-put-it-in-someone-else's-garden-shed' through to Rolls-Royce level fenestration.
Now, let's put cost aside for a moment, and look at some other factors to consider when trying to choose between aluminium and timber windows for your property.
Maintenance requirements of timber windows versus aluminium windows
The major difference between timber and aluminium windows – apart from the obvious material differences – is maintenance. Aluminium windows need minimal attention throughout their lifespan. Timber windows, on the other hand, need regular care to stay functional. For the 'weekend warrior' DIY-ers out there, this isn't so much of a burden. For most people, however, staying on top of a bi-annual window and door maintenance inspection schedule is unlikely to offer much appeal.
It's important to consider whether you'll undertake this or whether you'll employ the services of a professional (highly recommended).  If you're taking it on yourself, you'll need time to familiarise yourself with how to clean and maintain windows properly, as well as the expertise to get it right. Mistakes can be costly and may even result in new windows being required. This isn't being overly dramatic, either. Using the wrong primer for the wood or forgetting to prepare the window properly can result in a rot setting in a few months down the line. You'll also need the tools and materials to do this properly which can be expensive if you're new to the game.
If someone else is doing it, it's critical they're qualified and experienced. Trying to claim compensation due to bad workmanship from handyman months or years later can be a tough discussion.
Read our previous blog post to find out more about the maintenance requirements of different window types and materials.
The overall look and style of your home
Another seriously important factor to consider when comparing timber with aluminium is aesthetic style. Normally, this is a major decider between the two materials. Some people feel that placing aluminium where timber once was will detract from the aesthetic of the home. However, the wide range of powdercoat colours available in aluminium windows, along with informed design choices, can help achieve a similar aesthetic offered by your previous windows
Decide on what determining factors are most important to you
All in all, it's important to consider what is most important to you. While cost might seem like an important factor, these other considerations will likely dictate your choice.
Are you a seasoned DIY enthusiast who's happy to stay on top of timber window maintenance?
Would you prefer the 'easy life' offered by aluminium windows?
Are you happy to pay for a tradesperson to maintain your timber windows?
Can you compromise on aesthetics?
What do you want to achieve with your new windows?
Are safety, security, and bushfire protection considerations important for where you live?
Timber windows may or may not cost more upfront than aluminium, depending on the quality and style. But they will almost definitely have a much higher ongoing cost to keep in good shape, especially in exposed locations or areas susceptible to dampness.
There are of course many more considerations when choosing new windows and doors, but these are some of the common, key things to think about. When you know the answers to these questions, you'll know exactly which is right for you and how much to budget for.