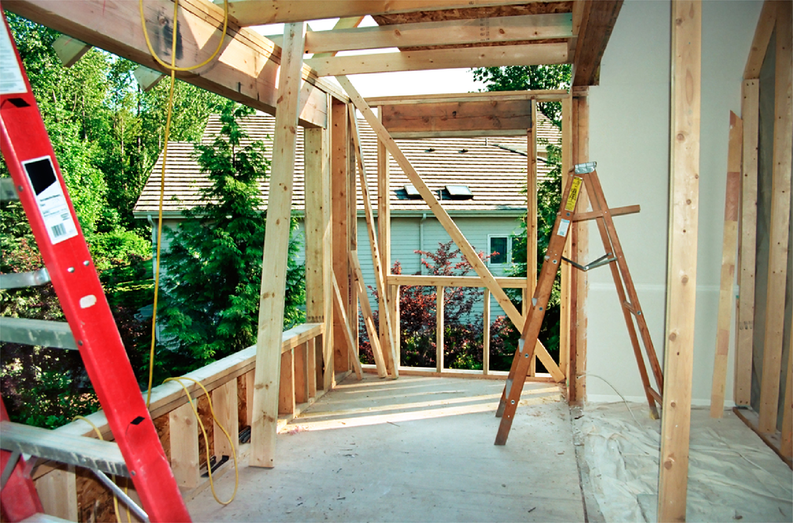 Things Not To Do When Remodelling Your Sydney Home
There comes a point in most of our lives where remodelling, renovating or upgrading certain parts of our home becomes a natural, or necessary solution. Whether you need more functional space, an addition to your home, or are taking on a place to live that's a bit of a fixer-upper, there are several factors to think about before you get started. Granted, you may have browsed through your favourite home and garden magazines, or found some great renovation tips online, but there are certain common DIY disaster areas you'll most definitely want to avoid.
Don't enlist inexperienced friends and family
Maybe your friend Gemma would love to help you out by plastering that wall, while your Uncle Bob is apparently a dab-hand at cement pouring, but unless they've had plenty of experience, it's best to stick with the professionals to prevent any injuries or costly damage to your home. Friends and family can help with the simple stuff such as cleaning, pet-watching, or help with moving furniture.
Don't ignore local building codes and regulations
A lot of homeowners can wrongly assume any remodelling or construction done on their property is A-OK. However, depending on the area you reside in, you may need to check the local building codes and statutes. Especially for areas outside your home, such as a pool or conservatory that involves digging or laying foundations, a building inspector may be required to review the work before it goes ahead.
Don't start the work until you have everything you need
Before you start knocking doors down or demolishing your bathroom wall, ensure you have all the tools and components you require. You may be chomping at the bit to get started, but if you've ordered materials, tools or other components that haven't arrived yet, it's best to hold back. You may think your new tiles or sink is definitely arriving on Wednesday, but worst case scenario you could be waiting days or weeks while fixtures get delayed or lost in the post.
Don't give up – the rewards at the end!
Whatever may happen to dampen your spirits – an unexpected pipe leak, perhaps – you should never give up on dream or assume your home remodelling project is impossible. At least in most cases, it definitely isn't. If you find yourself overwhelmed with complications and rises financial costs, consult with professional interior designers, architects and landscapers. Remember, sometimes it takes time to achieve your dream home inspiration, so don't get disheartened.